A Tradition Of Excellence

Rosters
Rosters are complete!
Congratulations to all
the 2023 players!

Coach's Corner
Check out the latest
information  from
Coach Jernigan

Social Media
See what's happening on
our social media sites
for updated information.
Each Monday, our coaching staff will designate the State Farm Player of...
read more
The Aggie Tradition
Tate Aggie Baseball is home of the 1984 National Champions and 7 time FHSAA State Champions: 62, 68, 76, 84, 86, 98 & 05. We've had 36 FHSAA Tournament Appearances and 59 Players drafted by MLB Teams.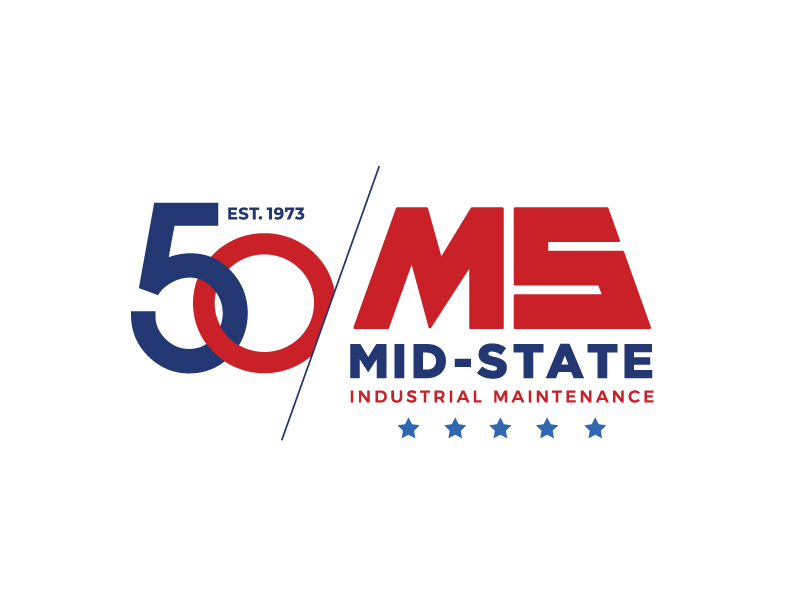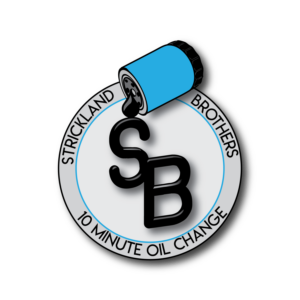 Your Title Goes Here

Your Title Goes Here